The weather is warming up and summer is here!  Make play the best part of your day by adding more movement into your routine. Take the Keep America Active 6-week Challenge to inspire activity, fun and play.  Employees, retirees, and family members are invited to join! 

Get started by going to Your Benefit Plans to learn more about the health benefits available to you.

Congratulations on your new job! SFHSS is here to help you and your family with all your benefits needs, from new employee orientation and initial enrollment to getting ready for retirement. Learn about what benefits are available to you and how to get the most out of them below.  

Need to make changes to your benefits? Get the information you need by visiting Enrolling or Making Changes below.

EAP offers a variety of confidential counseling, consultation, coaching & education services, EAP counselors are licensed therapists with many years of diverse experience in mental health, business and as City employees. 
What Can We Help You With?
Image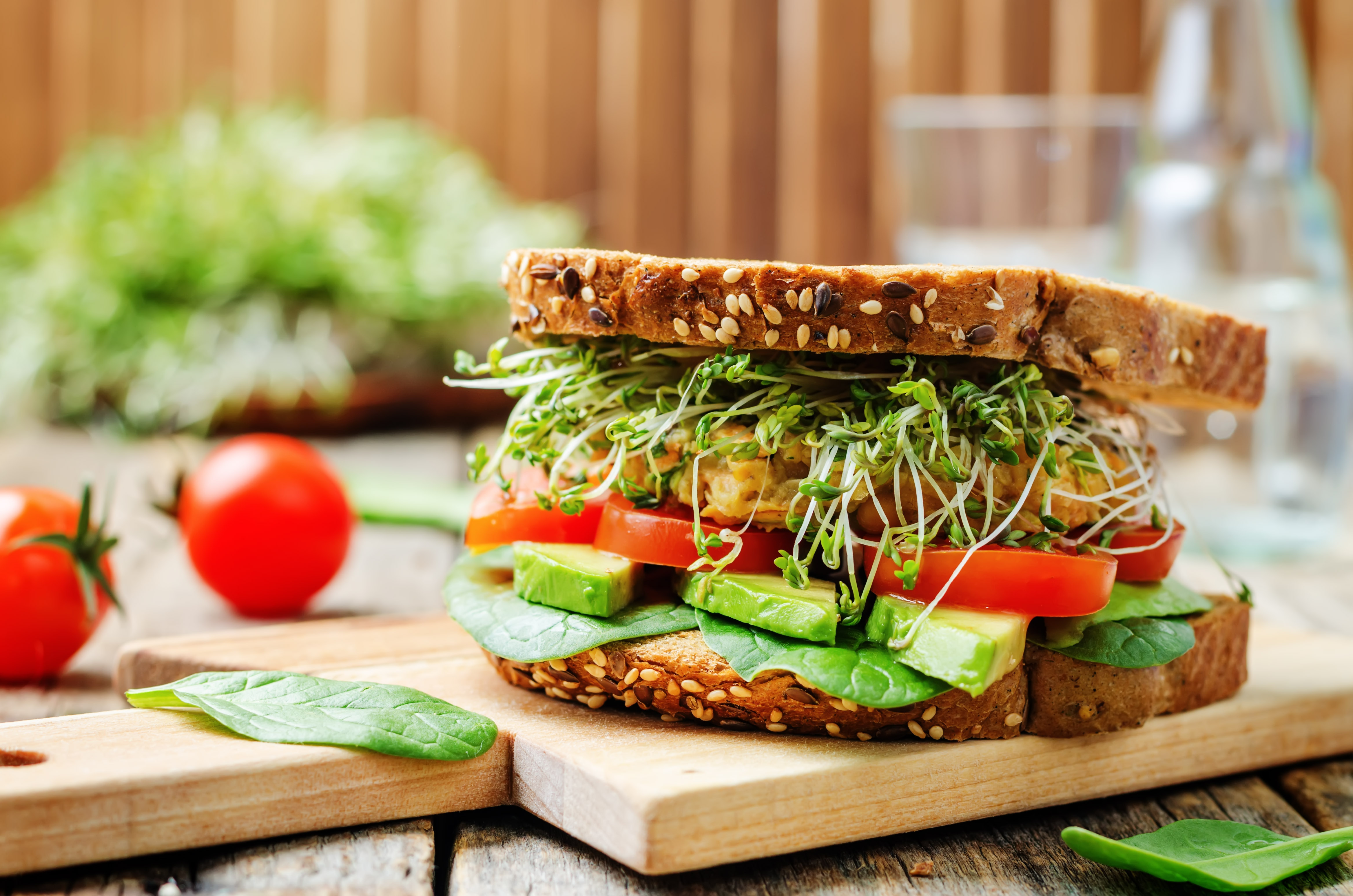 Better Every Day
The SFHSS Well-Being Team helps our members (employees, retirees, and family members) feel, live and be Better Every Day.  We encourage and facilitate well-being by raising awareness, providing programs, services and tools and striving to create a supportive workplace culture.
Image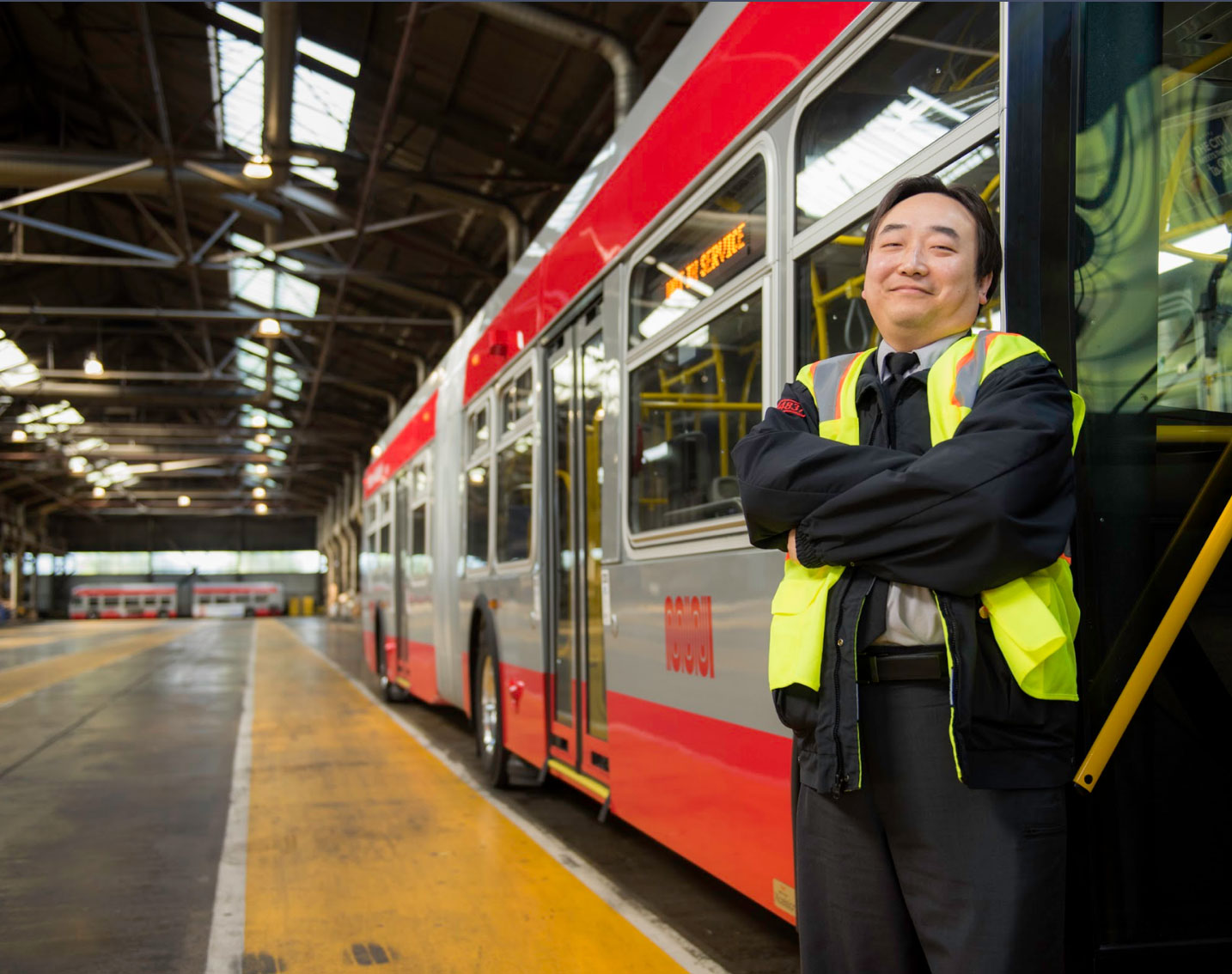 Stay Informed
Subscribe to our monthly eNews to keep up with important updates, offers and deadlines about your health benefits, wellness tips, upcoming events, and much more!